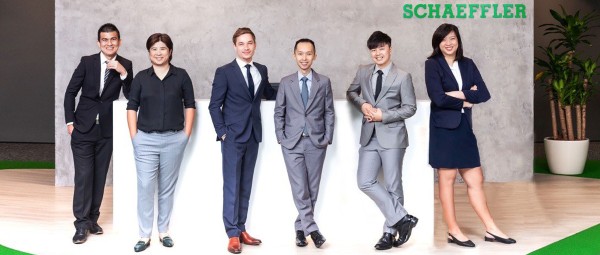 Your Career. Our Future.
Our world is in motion at a pace that is gathering speed with continuing change. Anyone wanting to help shape this change has to consider tomorrow in the here and now. We want to play an active role in the future thus making a contribution as an automotive and industrial supplier towards making the world a cleaner, safer and smarter place. Our many employees are our most valuable asset. They contribute significantly to put our strategy into action. Each in their own way. Join in!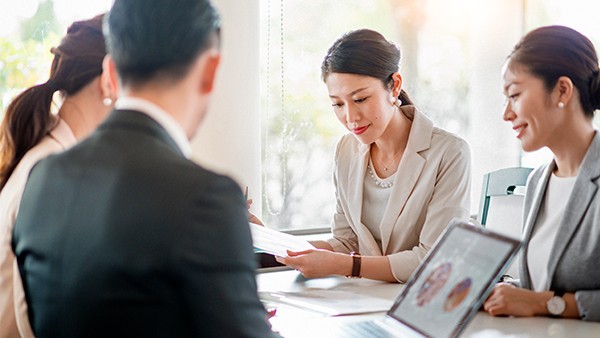 Apply now!
We offer job opportunities for everyone, from students to professionals in a wide range of functions and in many locations worldwide.
Become part of the Schaeffler team.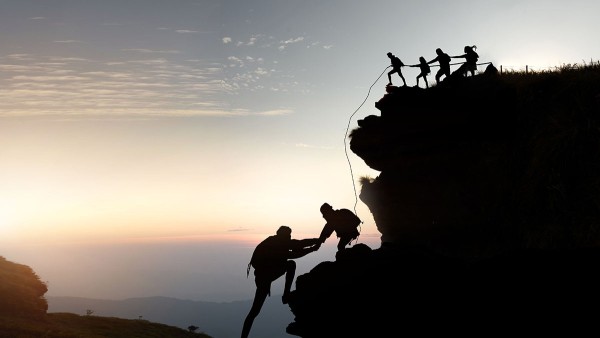 Do you enjoy working in a dedicated team, have success and take responsibility?
Then you are in exactly the right place with us. Schaeffler offers you a secure job and a strong corporate culture with many benefits. Hear from our employees.
In the Schaeffler Group, we value our employees and your skills and commitment are decisive for your career development on a national and international level.
Share Page