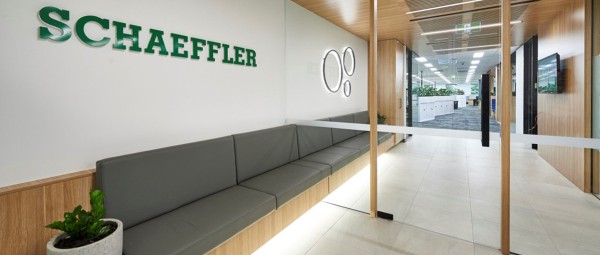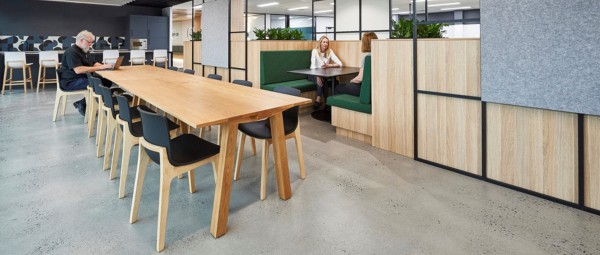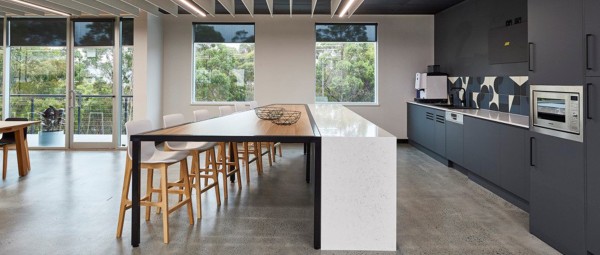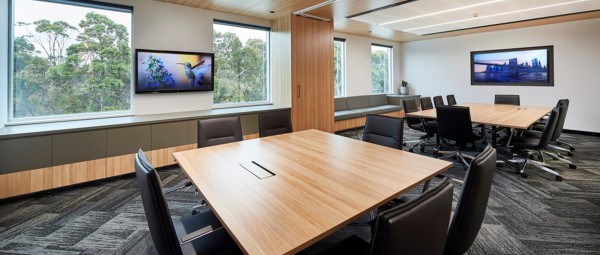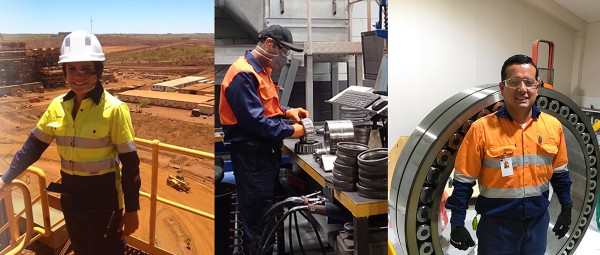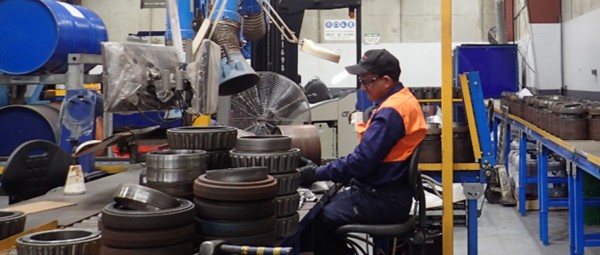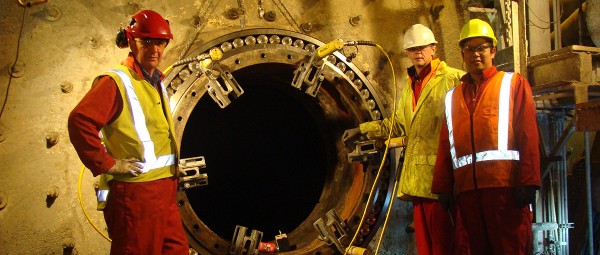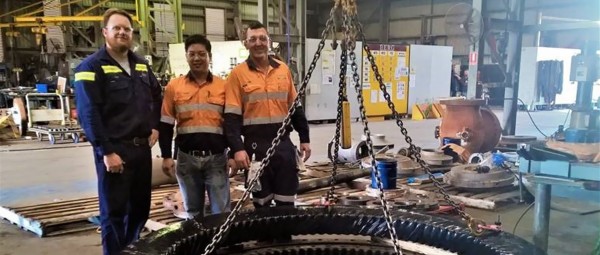 Schaeffler Australia was founded in 1973 and incorporated INA Bearings and FAG Australia as the one legal entity in 2007. As part of the global and technology arm of the Schaeffler Group, we strive for continuous growth and permanent improvements for our customers.
We are a diverse business with roots in the design and supply of rolling bearings, extensive experience in digital and expert engineering services as well as industry leading experience in reconditioning of rolling stock components. Our Industry 4.0 approach is changing the way we view monitoring and maintenance of rotating assets. This is achieved by implementing quality sensing technology, interfacing with a cloud infrastructure that utilizes Machining Learning and Artificial Intelligence to provide an automated, wholistic and consolidated view of an entire customers site.
Schaeffler Mechanical Services (SMS) is a wholly owned division of Schaeffler Australia with advanced bearing reconditioning and service facilities in Auburn, Sydney. For over 25 years, Mechanical Services' achievements have proudly placed us at the forefront of the Australian rail and industrial bearing service industry. Continued research and process innovation, together with a commitment to meet the highest customer requirements, have made SMS a reputable name in the rail industry renowned for technical excellence, reliability, safety and efficiency. One of our key innovation is a sophisticated Automated Journal Bearing Polishing Machine and data Management system, which offers complete transparency and traceability of bearing inspection history with a high level of precision, making it the first machine in Australia that delivers superior raceway finishes and extended service life in railway journal bearings.
These internal developed innovations give us a greater sense of purpose and focus. Guided by our claim, "We pioneer motion", we are actively strengthening the local manufacturing and engineering footprint in the Asia Pacific region to meet the growing needs of our customer through localization and application development.
Share Page