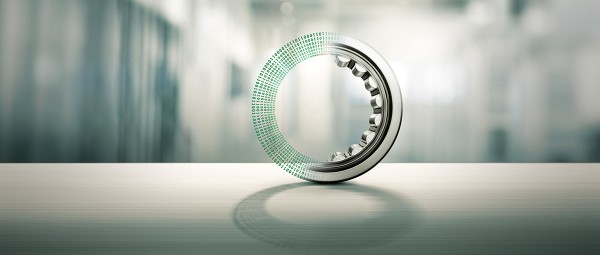 What has made us strong in the analog world, makes us even stronger in the digital world.
We pioneer motion to advance how the world moves. As a leading global supplier to the automotive and industrial sectors, Schaeffler addresses global challenges by developing pioneering solutions for motion and mobility.
With long-term thinking and responsibility being a hallmark of our culture at Schaeffler, we are partnering with EcoMatcher to support ecosystem restoration around the Asia Pacific with our digital edition of 'Tomorrow' magazine.
Explore the future of mobility and motion
Technology for a future worth living in
You may know little about us, but chances are that you have used our products and solutions directly or indirectly. Explore how our technologies, systems and services enhance how the world moves and stays in motion.
Your partner in mobility and motion
We are a global company with a local presence throughout the world. With over 40 locations in Asia Pacific, we work with our customers, partners, and society to shape the future of mobility and motion. Catch a glimpse of our world.
Share Page