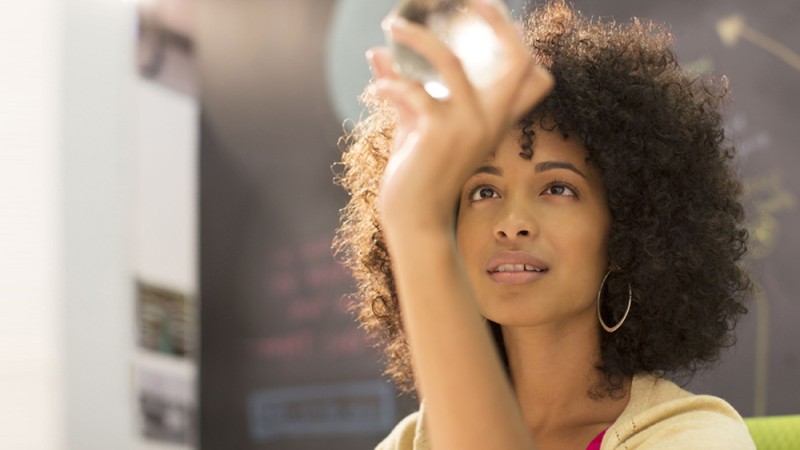 At Schaeffler Australia, your development is our priority. Highly qualified employees are a key success factor – now more than ever. Given the increasingly shorter innovation cycles and rapid technological progress, knowledge becomes obsolete fast. Therefore, we strive for lifelong learning and continuous education with various offers pooled together under the Schaeffler Academy. We have a wide range of available courses, we offer language, communication or intercultural trainings to allow you effective collaboration with global peers.
Leadership and high-potential programs support your personal growth and career development. Furthermore, we provide target group specific trainings focusing on future trends to ensure our employees are well equipped for tomorrow's challenges.
Professional trainers, modern teaching methods and technology help to guarantee a high transfer of skills and expertise. Our learning opportunities aim to support all employees in achieving professional and personal goals – from entry level to top management. We at Schaeffler Australia want to support our employees every step of the way.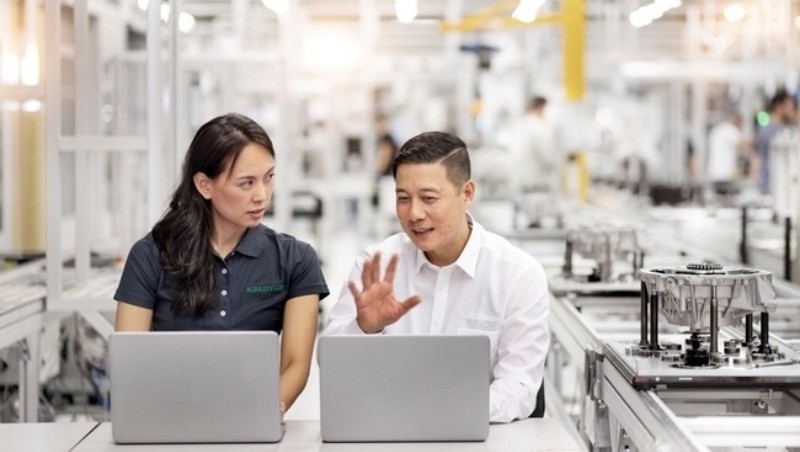 Talent management is essential at Schaeffler, as people make the difference. We continuously offer exciting opportunities to develop you to the best of your potential through our global talent management processes.
In Schaeffler, we aim to enhance employee's individual performance and continuous development, through setting goals with clear expectations, and continuous feedback dialogs. Employees will have performance goals that will empower them to take ownership for their work, and development goals that will prepare them to succeed in the current role and for future career advancement
An annual discussion is held globally to foster development opportunities across countries and divisions, to ensure sustainable talent pipeline for our future success in Schaeffler.
Join us to become our talent, to receive these opportunities to push your boundaries and gain new exposure! Unleashing your potential for a rewarding career with us in Australia, or in our other locations worldwide.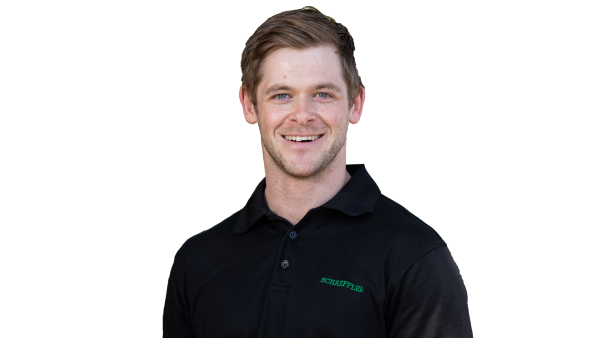 Owen Clifford (Applications Engineer, Australia)
I joined Schaeffler as a Graduate Engineer after completing university. Since joining, I have been involved in projects in various industries and have been provided with great opportunities to develop my skills and knowledge in multiple fields.
At Schaeffler, I have learned from highly experienced individuals in engineering fields and across all facets of the company. This has provided me with diverse skills to help deliver solutions for our customers, which has served me well throughout my career.
Being a global company, Schaeffler provides the opportunity for learning from experts around the world. I was able to travel to Japan to meet colleagues and participated in a Leadership Skills & Project Management course. While COVID-19 paused international travel, I had the chance to learn from experts across the world in virtual settings on topics covering Engineering, Industry 4.0, Sales Strategy and Project Management. Involvement in "Future Generation" and Mentoring programs has furthered my professional development and allowed me to collaborate with many colleagues. Schaeffler provides a welcoming environment with extensive resources, global expertise, and opportunities that have helped me achieve my early career goals.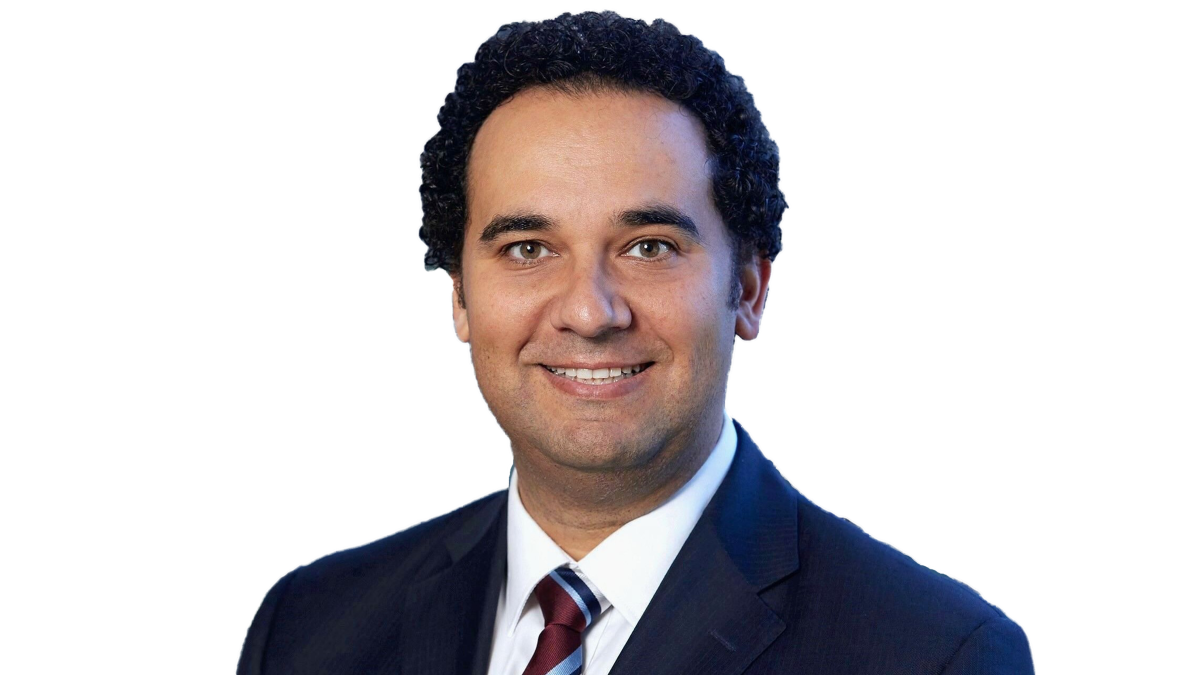 John Tawadros (Distribution, Australia)
I joined Schaeffler as a graduate in 2003, intending to establish my career in the technical engineering space.  My role naturally gravitated towards the Sales and Operations Management path. Across my 18 year-long career with Schaeffler, I have been privileged to work across various areas of our company, including  sales engineering, sales management, industrial sector management, operations, key account management, and now in my current role as head of distribution sales.
The opportunity to deal with people of various disciplines in different industries and locations (locally, interstate, and overseas) has been exciting and a great fit with my curious and outgoing personality. In addition, a significant factor influencing my career has been the opportunity to further my studies within Schaeffler through various management development programs and facilitating my Graduate Diploma in Marketing –  encouraged and supported by my manager and mentor at the time.
Schaeffler values the importance of investing in its greatest asset – its people. Schaeffler's investment into my skills and education has allowed me to put the working experience I have gained into context, enhance my effectiveness as a Schaeffler-principled manager, and enable me to grow in my current career path.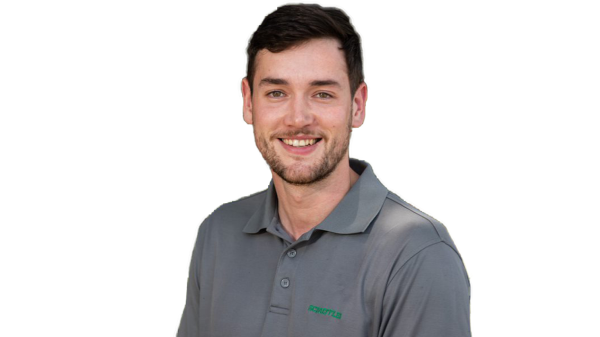 David Bridgeman (Sales Engineer Queensland, Australia)
Working at Schaeffler provides many development opportunities through interesting project assignments, access to its global network of engineers, and external training programs. One of the good things about working at Schaeffler is the diverse nature of industries we work across and taking projects from an idea on paper to seeing it live in the field. I can express my ideas and drive projects with the support of experienced team members.
One of the external programs I am enrolled with at Schaeffler is a 'working in Industry 4.0' diploma. The program upskills me to meet the challenges associated with emerging technologies and industrial automation, allowing me to take a holistic approach during discussions with customers around some of the technology Schaeffler has on offer and how it integrates into a production plant.
I am also part of the 'future generation program' which provides professional development opportunities and regular mentorship with a member of the leadership team, allowing me to learn different aspects of the business.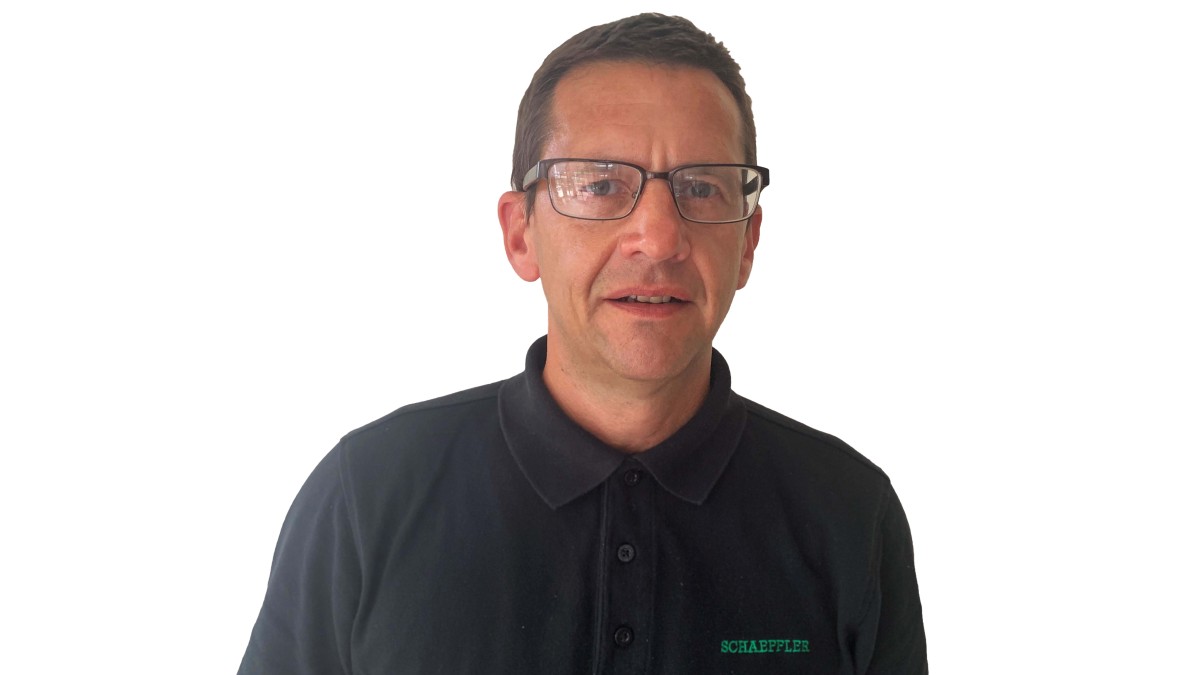 Graham George-Davidson (Sales Engineer and Power Transmission Sector, Australia)
I joined Schaeffler Australia close to 12 years ago from an industry unrelated to Schaeffler's focus marketplace. However, it was not of concern as the training and development steps have been closely tailored to my experience, strengths, and knowledge. This progressive development path has benefited me in attaining my current role and expanding my knowledge and confidence in taking on new and more challenging projects.
Schaeffler Australia has ongoing programs such as Individual Development Plans, Future Generation Program, Structured Mentoring, and Overseas Management and Technical Training opportunities, which I have participated in every year since joining the organisation. These initiatives have expanded my skillset and pushed my career forward to help me reach my career milestones with Schaeffler.
I thoroughly enjoy working for Schaeffler Australia. The opportunities, daily challenges, and exposure to different industries and applications make working an exciting experience, ensuring that no one day is ever the same. The Schaeffler Team in Australia also has vast experience, enabling us to be confident when faced with any challenges as we are assured that we have a strong team behind us!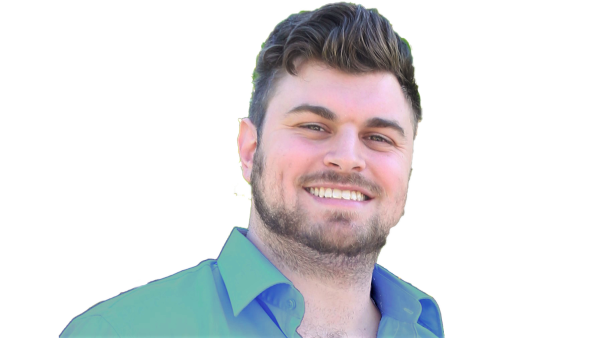 Matt Kensey (Reconditioning Engineer, Australia)
Starting at Schaeffler while studying allowed me to gain insight into the engineering industry and how much more there was than what we learned in school. From hands-on experience in the reconditioning facility to looking after product support engineering for the Asia Pacific, I have moved through all the engineering teams at Schaeffler Australia. Going through all types of departments allowed me to understand the company and the sectors better. It also gave me the chance to know where I would like to go after I had finished my studies.
One of the best things about working for Schaeffler is variety. The breadth of machines you will come to know and see when working with bearings is amazing. From working on bearings in passenger trains to looking into wind turbine bearings and bearings used in iron casting, it teaches you about each industry and the nuances of their machinery.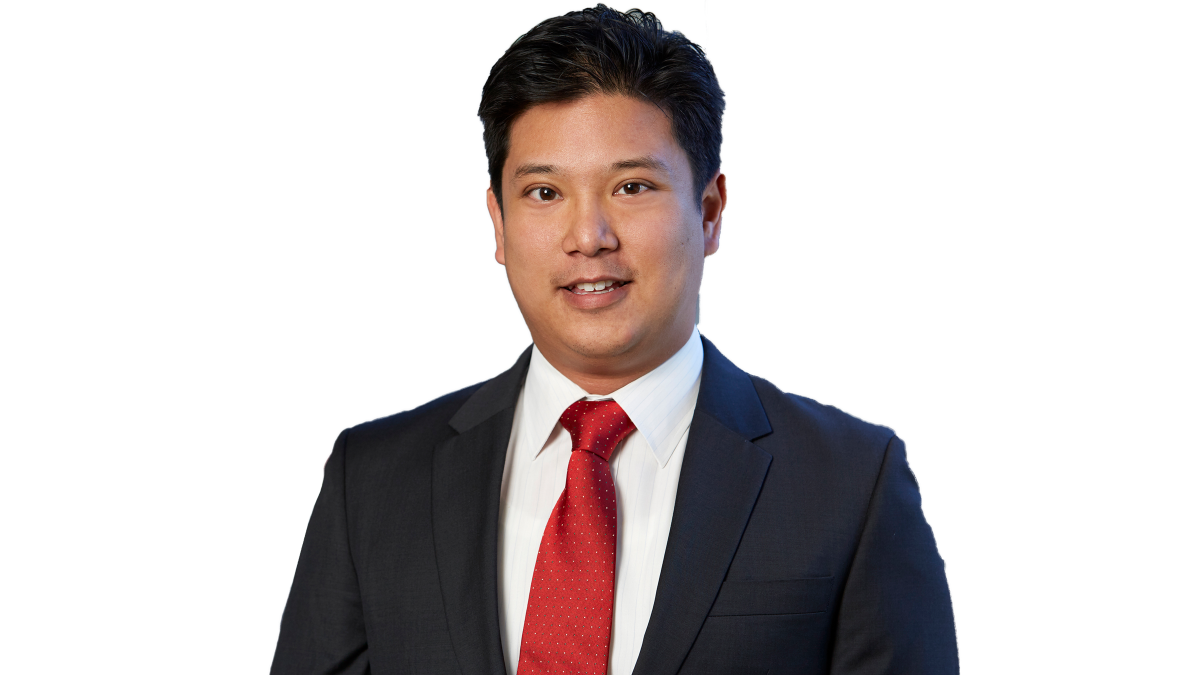 Ben Kang (Industry 4.0, Australia)
From Engineering to Industry 4.0, there is a world of opportunities at Schaeffler. When I started out as a young mechanical engineer in a bearing reconditioning facility, it has never occurred to me that in years to come, these experiences would lead to working with talented and passionate people on a global level, fully immersing in digitalization trend gathering momentum across a traditionally mechanical industry.
While one's career path is not always linear and precise (like Schaeffler Products), it certainly wasn't by accident. Looking back over the past 15 years with Schaeffler – the support from peers, the guidance of management, and Schaeffler's ongoing investment in learning & development have provided a unique career opportunity to develop my skills, enabling me to reach my very best in a supportive and encouraging environment. So, to anyone taking those first steps, find a company that will support you and takes every opportunity to build on your skills – I know I did with Schaeffler.
Share Page