Defect detection with OPTIME – Reliable machine monitoring around the clock
Launch of the monitoring solution in Europe on July 1, 2020: Since then, thousands of OPTIME sensors have been monitoring various machines in numerous applications and industries. Immediately after installation, OPTIME automatically detects failures and issues an alarm message. This prevents cost-effective downtime without the need for manual intervention.
Six use cases on different types of pumps, motors and fans show how OPTIME detects the defects.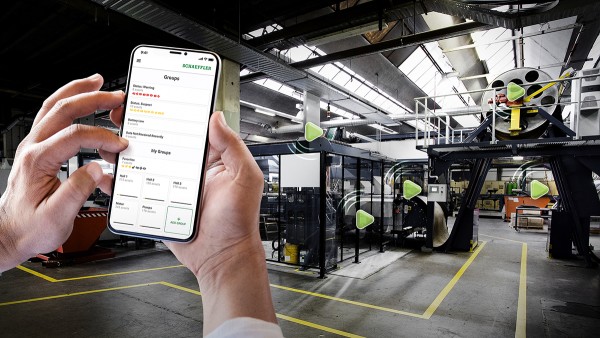 Refer to the details of how OPTIME detects the defects.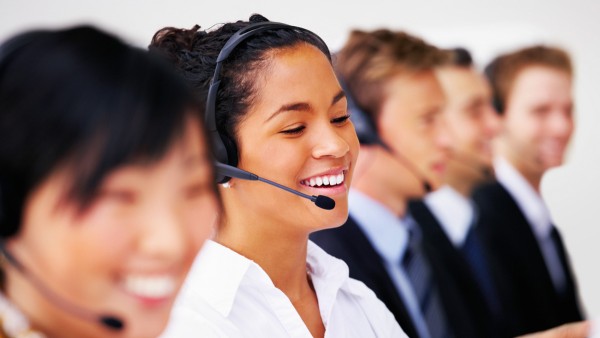 Contact us about Schaeffler OPTIME.
This is how OPTIME works.